Center for Girls donor Global Fund for Children provided emergency funding for rural community members in need. COVID-19 has caused interruptions in the jobs of many in Chiang Khong. CFG found that some families in the villages of Chiang Khong were suffering from loss of income due to the pandemic. Global Fund for Children graciously reached out and provided funds to supply those in need with basic necessities such as food and sanitary supplies.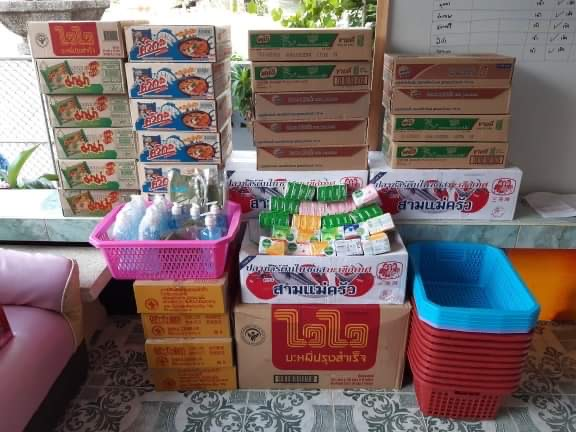 UN Women also assisted Center for Girls by providing masks and hand sanitizer to protect the community members of Chiang Khong from the Coronavirus. They are now equipped to protect themselves and those around them to keep Chiang Khong free from any outbreaks.
Center for Girls thanks our generous donors for reaching out during this time of need. We are so grateful for their care and support.