"In 2019 we continued implementing impactful programs throughout northern Thailand that assist and empower those most vulnerable in our communities; we trained more watchdogs to identify and appropriately intervene when violence against women and children, human trafficking, and other forms of exploitation occur; and our Emergency Case list has continued to grow, demonstrating that people have been empowered and educated on how to report cases and view Center For Girls as a trusted resource equipped to handle incredibly challenging and sensitive situations." -Nunnaree Luangmoi (Founder and director)
Our 2019 Annual Report is now posted! We are so proud of our accomplishments made in 2019 and are grateful to the donors that have supported us every step of the way.
View our report below: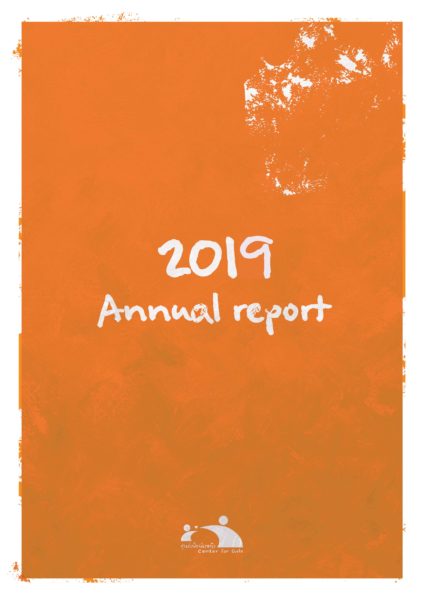 _________________________________________________________ 
'Want to stay up-to-date? Follow us on Facebook, Instagram and Twitter
Interested in volunteering with CFG? Let us know
Not able to come to join us in Thailand yet? Consider donating
Not able to donate today? Look for opportunities in your community to work against gender-based violence and human trafficking, as these are universal issues.