by Kim Miller
January 28, 2018
My name is Kim, and together with my partner Joel, we are traveling around the world, volunteering and making videos for our Youtube Channel, "
Wanderlearners
".  During these last three weeks, we've had the opportunity to volunteer with Center For Girls (CFG) here in Thailand. In that time so much has happened and I've learned so much— it's a busy place!
We've campaigned to schools and markets, strengthened ties with local immigration officers, government officials, and future schools.
We've seen young mothers come in and recieve small funds of financial support from CFG for baby food and care. CFG has been their haven and safety net in difficult times for their transition from young adulthood into unplanned motherhood.
We've seen donors walk in to inquire about the cost of funding a month of school and transportation fees for a couple of underpriviledged children. To my surprise, upon receiving the answer, they proceeded to donate enough that the children could continue to go to school for an entire year.
And just yesterday, a group of field officers from
UN Women
came to visit CFG to learn more about its programs. They wanted to find out where both organizations overlap and where they could help each other expand, especially focusing on initiatives against women's trafficking.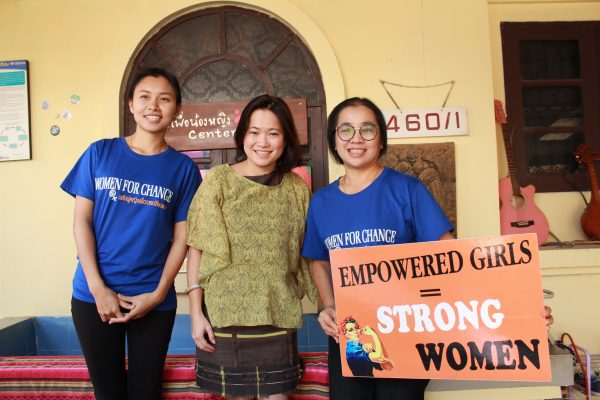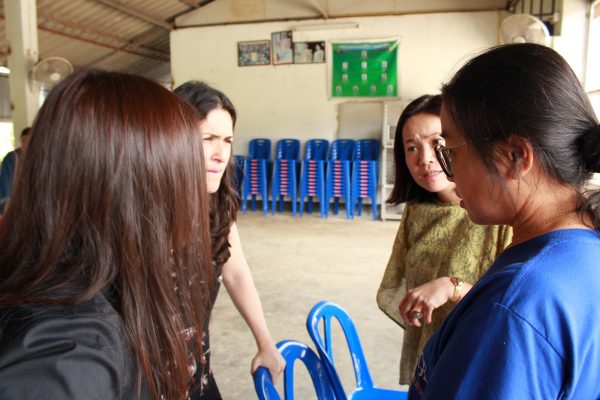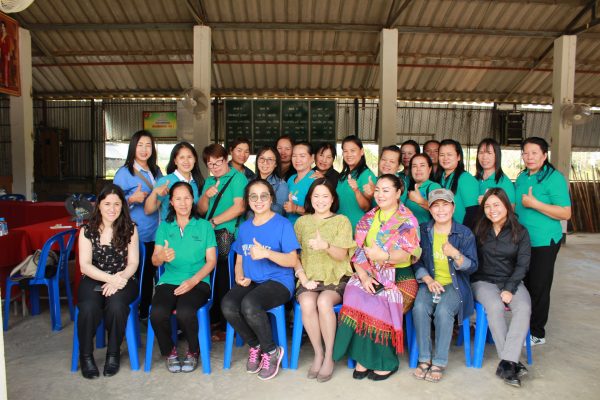 Their visit was an impressive ordeal, and as if all that we had seen accomplished during our stay here wasn't enough, this visit by the UN Women's field officers also allowed us to hear stories from strong women in the community that had gathered to have the UN Women's officers' ears. They didn't forget to mention how
Women For Change
, another program founded by CFG, helped support them along the way.
From the very beginning of our stay with CFG Founder, 
Nunnaree
, we've been welcomed by female leaders in the Chiang Khong villages and seen how they gracefully set examples of empowered women stepping up in their communities. They have all sited Women For Change, with its workshops and education programs, acting as the launching point from which their path to empowerment and awareness started.
One of the very first acquaintance we made shortly after our arrival was with a current village leader, PiTick, also a participant of the Women For Change program. We featured her in a marketing video we created about Chiang Khong's Friday Market, which was entered into a contest to help raise funds for CFG. You can 
watch it on Youtube here
, and help us win by giving it a 'like'!
During our time here, we have worked on several other projects as well. We have documented marketing campaigns and community development through video and photography. And we have helped partner organizations in the community such as the Thai Immagration Office, a school in Phan District currently underway in its construction, and
Chiang Khong Homestays
 by making videos and designing websites. We were proud to share our skills with the community as a resource for everyone's further development in the area and to be able to see how the organizations help support each other.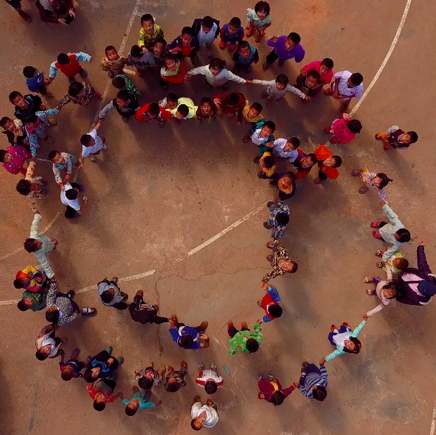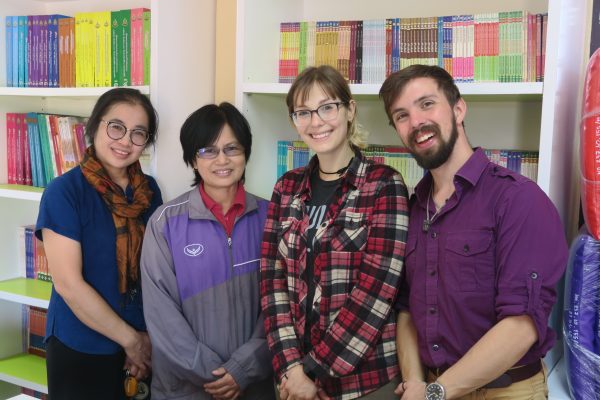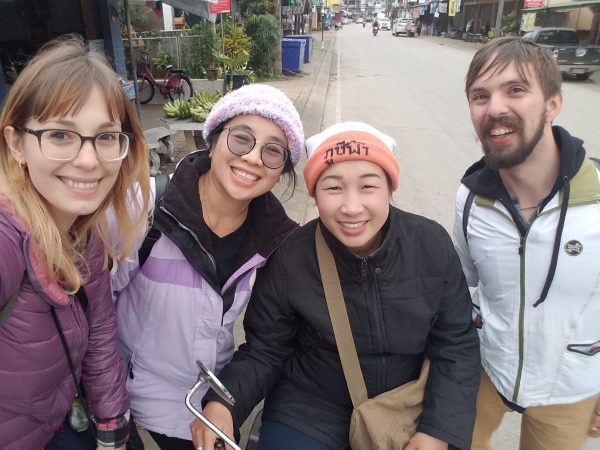 My greatest take-away from our time volunteering here at CFG has been realizing that in matters that aim to shift cultural attitudes, results don't come instantly. While women rising to power and UN Women coming to ask for your advice serve as examples of past hard work coming to fruition, sometimes the results of today's efforts can be hard to see. You only start to reap the rewards of empowering a community in the long run. Only when I realized that this NGO has been around for twenty years, did I began to understand just how impressive CFG's track-record really is. Nunnaree's organization has been around to see the surrounding community grow and shift in cultural attitudes as a direct result of its efforts over a continuous and long period of time.
This was underlined even more for me when I asked International Development Officer,
Maia Mounsher
, how her team measures success. Her answer:
"What we're really aiming to do is make our own job obsolete."
In the industry of women's and children's rights and empowerment, 
"you measure your success in terms of things that don't happen."
In other words: fewer and fewer cases of gender-based violence. Less and less emergency cases. Ultimately, I have learned that as a community we have to
speak loudly against
gender-based abuse, human trafficking, and violence against women and children, and
hope to begin to hear
the sound of something quieter — the absence of abuse.
It's taken two decades to get this far, and the 'success' that Maia describes may be a long way away. But with CFG's track record, and with sustained effort from all, they appear to be up for the challenge.
——————————–
---
Not able to donate today? Look for opportunities in your community to work against gender-based violence and human trafficking, as these are universal issues!